5 tags
3 tags
Excuse me, BUT I actually need a break more than...
Choosing between settling down and travelling constantly bothered me in the past few days. I am ITCHING to travel. Time to go to Asia and feel rich. http://www.reddit.com/r/travel/comments/talmb/how_do_people_afford_to_travel/
3 tags
There was a reason as to why I always got a... →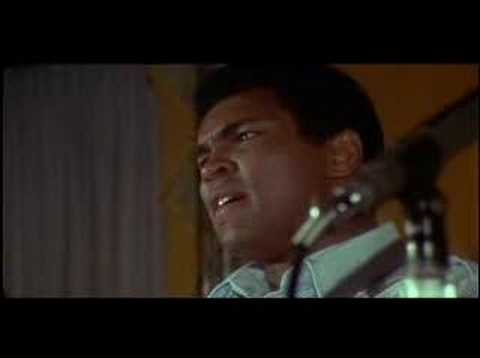 2 tags
4 tags
1 tag
Imma Get Durty Like A Pig!
Whoever exploited Honey Boo Boo's family is one twisted individual. 
6 tags
1 tag
4 tags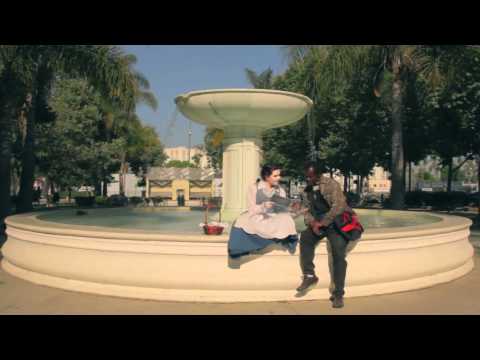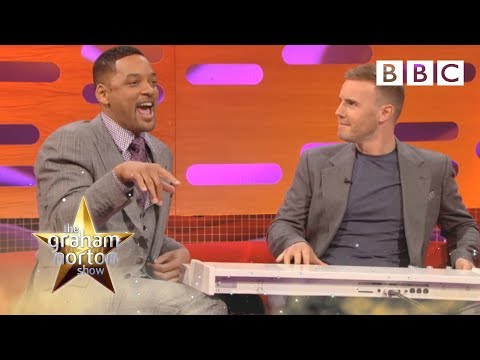 3 tags
3 tags
7 tags
7x7, thank you for feeding my food obsession. →
4 tags
a look into my working life.
whathappensinmediaplanning: When a rep finishes their presentation They think I'm like But I'm actually like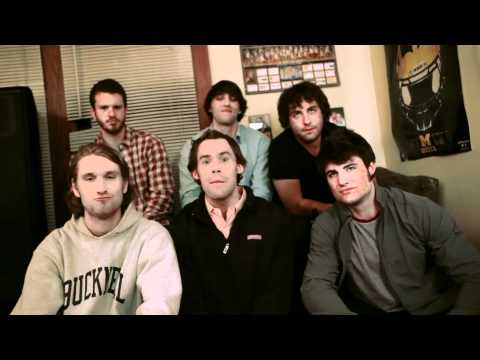 4 tags
"aaron: lol no that means forpregame we'll each drink 30 beers if you..."
– my friend in support of my healthy eating.
6 tags
7 tags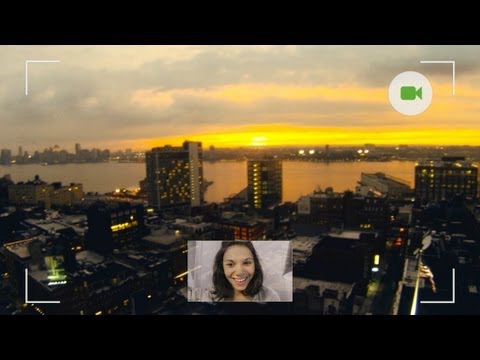 3 tags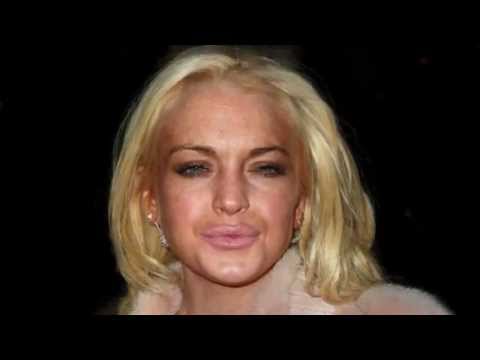 6 tags
4 tags
1 tag
"If I told you I don't want to be your friend, would you be offended?"
– i got to thinking after a conversation with one of my childhood friends. i told her i'm having a tough time hanging out with people in los angeles, she told me it's probably because i chose not to since i've always had friends. so weird, but now that i'm older this thought...
3 tags
1 tag
3 tags
6 tags
5 tags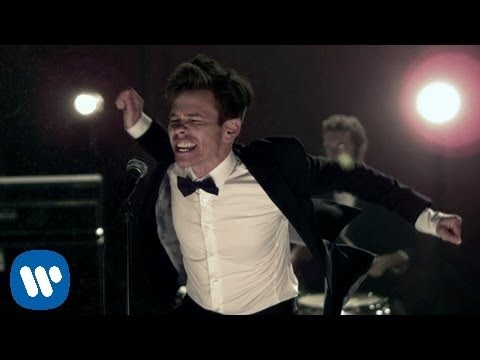 5 tags